Do Not Make These Medicare Enrollment Mistakes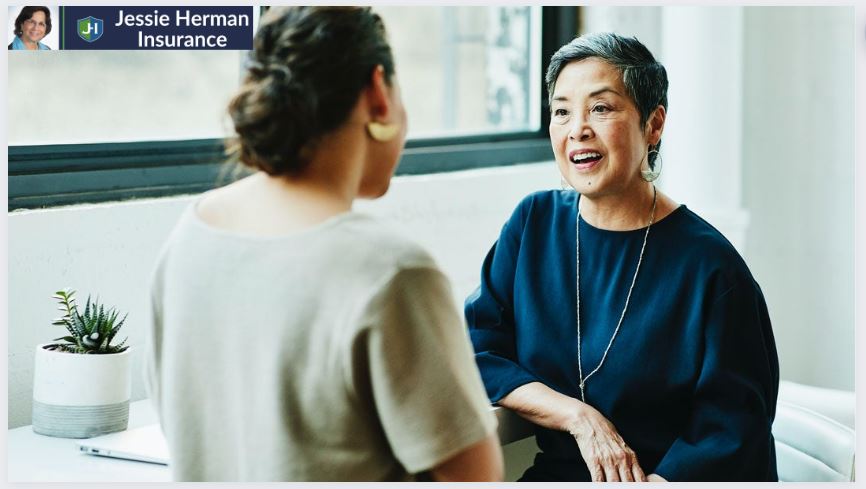 When it comes to Medicare, it is essential that you sign up for it as soon as you become eligible. Many people unknowingly make Medicare enrollment mistakes, which leads to loss of money and time later on. There is no doubt about the fact that the Medicare system is known for being a bit complicated. Not everyone is able to navigate through this system easily. If you want to get the right coverage for your needs but do not know how to proceed, get in touch with J Herman Health & Life Insurance. We can help you understand everything you need to know about Medicare. There is no charge for our services.  The insurance companies pay us a commission and it does not raise your premium. So why not call an experienced agent?   One great way of learning about Medicare is becoming aware of mistakes that people usually make with its enrollment. In this blog, we will tell you what those mistakes are. Let's get started.
Assuming Medicare Enrollment Happens Automatically
Many people do not know that automatic Medicare enrollment does not happen for everyone. For instance, people who are 65 years old and receive Social Security automatically become a part of Medicare Part A hospital insurance and Medicare Part B health coverage. So, if you are not getting Social Security or Disability benefits benefits for 24 months, there will be no automatic signing up for you.  You'll have to enroll on your  own or with an expired agent's help.. Keep in mind that Medicare Part D prescription drug coverage can only be availed by signing up for it on your own; you never get automatic enrollment for it.
Not Joining Medicare Within The Enrollment Window
When you turn 65, you have 7 months to sign up for Medicare. The 7 months window works in a different way though. The window commences three months prior to your 65th birthday. If you're not eligible for automatic Medicare enrollment, then you should quickly fill out an application form online with the Social Security Administration. You need to fill out this form to join Part A and Part B Medicare. If you miss the enrollment window for some reason, do not worry as you get a second chance for enrollment during the annual general enrollment period. If you fail to sign up for Medicare in both of these periods, then you might have to deal with late penalties for Part A, Part B, and Part D.
Not Joining Medicare After Stopping Work
Many people still think that the full retirement age is 65..That is not right because the age has now been made 66 for people born between 1943 and 1954. And for those born in 1960 or later, the full retirement age is 67. Age 65 is still the eligibility age for Medicare. It is not uncommon for people to work until their full retirement age. Some even work beyond that age to increase their Social Security benefits. It is safe for you to delay joining Medicare as long as you are a part of your employer's health insurance plan or your spouse's employer insurance plan. But when that plan ends, you have a short window to join Medicare. When you are no longer covered by your employer's or your spouse's employer's insurance plan, you become eligible for a special enrollment period to join Medicare, which is 8 months, but you only have two months to enroll in Part C (Medicare Advantage Plans) and Part D (Drug Plans).  Plan C requires that you enroll in Part A and Part B.
As you can see, understanding the Medicare system is not as easy as it seems. If you need assistance with understanding Medicare and find the best coverage for your unique needs, contact J Herman & Life Insurance today. We are a known Medicare insurance agent in Illinois that can educate you about Medicare, Extra Help, Medicaid  and help you find a plan that is within your budget and meets your special needs.
Categorized in: Health, Health Insurance