How Retirement Healthcare Planning Advisors Can Lead You Towards Happiness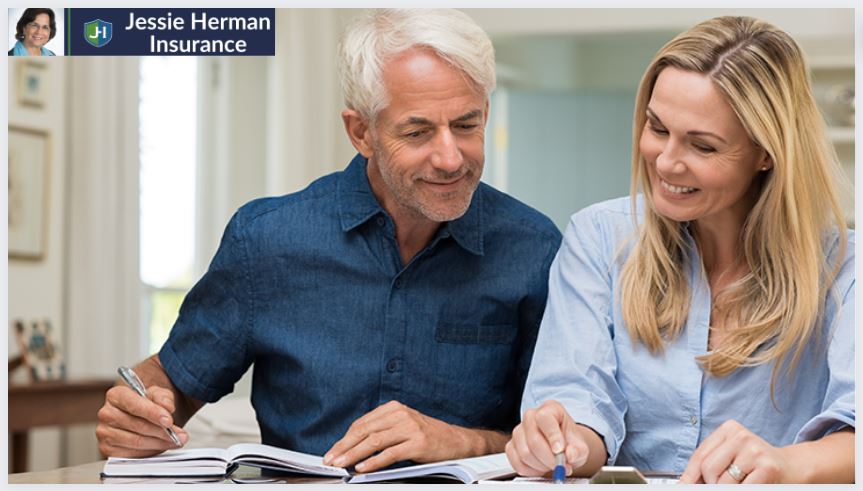 For most Americans, healthcare costs are among the most significant expenses in retirement. Though housing and transportation continue to be on the top of the list, it is healthcare that drags the most attention after them. The only way to meet your healthcare requirements without feeling dependent is to plan for it in advance. Retirement planning advisors in Georgia can help. Retirement planning is an essential need for everyone. You may be enjoying a great career, but it is crucial to think about the time when you choose to retire.
Many states in the USA have some retirement plan or system in place to help their people age gracefully. For instance, ERSGA administers several retirement systems for the State of Georgia. Working with a retirement plan advisor in Georgia can help you keep yourself updated and avail of the best benefits of the state's retirement systems. They can also help you plan for healthcare costs for the time you'll no longer be working.
Here's how an advisor can help you live a happier, healthier life in retirement:
Help you understand the costs and find ways to bridge the gaps
Looking at the recent healthcare costs may make you nervous. A retirement healthcare advisor breaks them down into monthly costs and helps you be at ease while preparing you for retirement in advance. You may not know what Medicare covers and what it doesn't, and there's nothing to worry about. Your consultant will help you make strategic moves to meet your requirements in retirement.
Suggest ways for tax-free savings
Having tax-free savings is essential to be able to pay for expenses that are not covered by Medicare when you retire. You can contribute to a health savings account (HSA) before enrolling in Medicare and build up some money that you can use later. While it won't be possible to build up more of it once you enroll in Medicare, you can still withdraw the money tax-free and pay for medical expenses.
Create a plan for long-term care
Long-term care may invite several costs that are not covered by Medicare. You may have to pay for an assisted-living facility or a private room in a nursing home, and it is wise to keep yourself prepared for the worst. While not everyone needs long-term care, there are many who do. Your advisor can help you with a plan to cover those expenses.
Find other options to manage healthcare costs
You can save on prescription drugs by switching to a therapeutic alternative. And that's not the only way to save costs. A retirement healthcare advisor can help you find the best options to manage healthcare costs.
The bottom line
Your body continues to withdraw support as you age. It is essential to get in touch with Retirement Planning Advisors in Illinois and seek assistance for planning for healthcare costs in retirement. That's how you can best prepare yourself for the coming years and lead a happier, more independent life. The key to success is to find an experienced advisor well-versed in retirement healthcare planning.
Jessie Herman has been in the insurance business since 2011. She is a native Chicagoan and did her undergraduate work at the University of Illinois in Champaign and her MBA from Northwestern. To date, Jessie has helped educate and enroll over 175 senior clients to get health insurance to cover the gaps in Medicare and fit their budget. If you're looking for retirement plan advisors in Illinois, connect with her at 404 518-6822.
Categorized in: Health Insurance