Insurance Agent in Metro Atlanta and beyond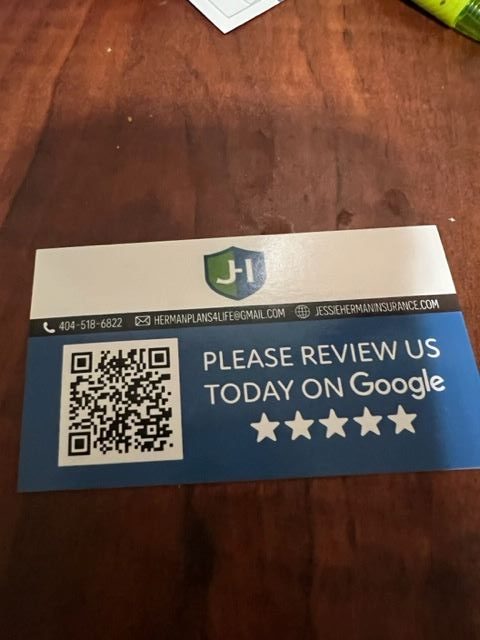 If you're searching for an insurance agent in cumming, ga, rest assured that jessie herman insurance of  north american health/life plans is your premier choice. Jessie understands that in order to provide the best policies to her clients, it's imperative that she gains their trust. With a friendly attitude and determination for complete customer satisfaction, jessie will help you find the coverage you need to keep you and your family safe for years to come.
Jessie has built a reputation for professionalism and finding the best rates when it comes to her customers' insurance needs. Whether you're searching for health or life insurance, our agent has the dedication and resources to provide you with exceptional policies and rates that work with your budget.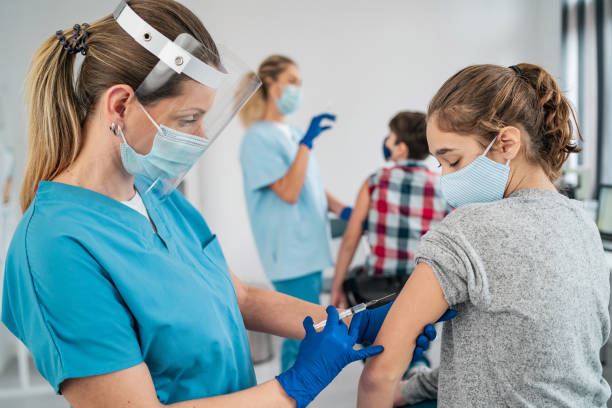 Getting vaccinated is a vital part of staying healthy – for both you and your family. To learn how you can get your covid-19 vaccine in Georgia click the button below.
Find Coverage That Meets Your Needs and Fits Your Budget.
With thousands of plans to choose from nationally recognized companies and personal service, finding the right coverage has never been easier.
Call me today for your free quote!
Some of the Insurance Policies Provided Include:
Contact Us
When it comes to finding an insurance agent who truly cares about each client and their needs, the task can be quite daunting. Ms. Herman offers a professional albeit caring attitude toward her clients. Give her a call today at (404) 518-6822 for a free quote, or send her an email at hermanplans4life@gmail.com.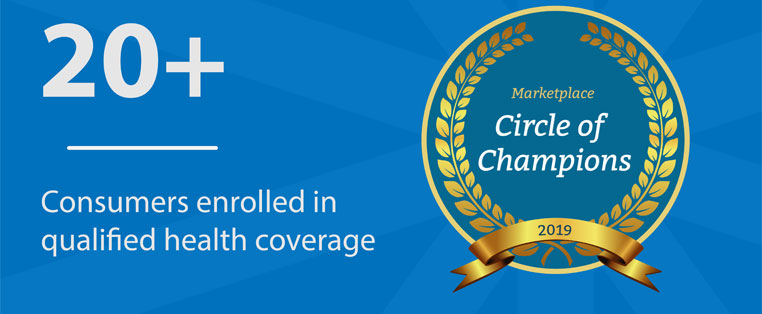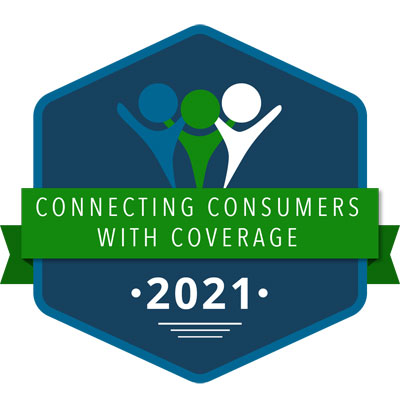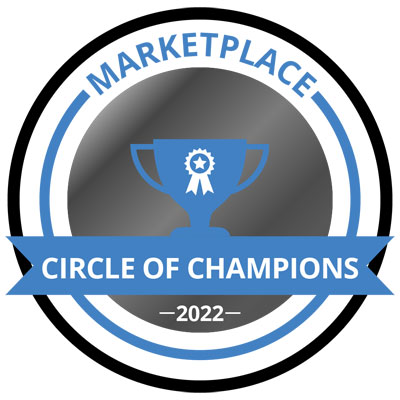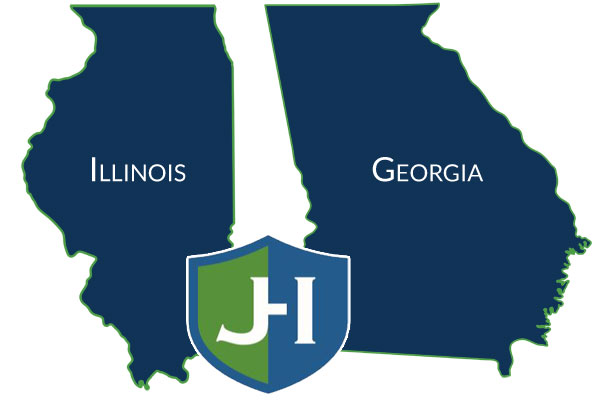 More Details
To schedule an appointment please click here.
Affiliations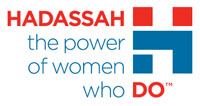 Business Hours
| | |
| --- | --- |
| Monday | 9:00 AM – 8:00 PM |
| Tuesday | 9:00 AM – 8:00 PM |
| Wednesday | 9:00 AM – 8:00 PM |
| Thursday | 9:00 AM – 8:00 PM |
| Friday | 9:00 AM – 5:00 PM |
| Saturday | 10:00 AM – 2:00 PM |