MAJOR MEDICAL PLANS (Affordable Care Act): aka Obamacare
I sell individual, family, and group Health Insurance.
Will cover all pre-existing conditions from day 1 start date.
Covers Maternity and suicide
2 Health questions: Do you use tobacco and are you pregnant?
95% of plans are HMO.
Must get a referral from your Primary Care Provider to see a specialist.
Will not cover medical services out of network except for true emergency.
Deductible and Maximum out of Pocket apply to all plans.
A single must earn at least $12,750 in 2021 to qualify for a APTC (tax credit/subsidy)
No limit on how much Insurance will cover yearly or lifetime.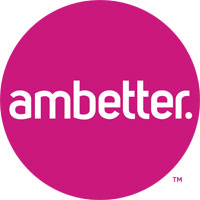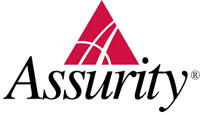 Group Insurance
Two or more unrelated people working 32 hours or more for same business entity.
Family members can be included in the insurance plans, health insurance not a must.
HMO and PPO available, as well as self-funded plans
Owner must pay at least 50% of premium for company to get tax benefits.
Can include extra benefits such as Legal Shield, ID Shield, Dental, Vision, Pet Insurance, Roadside Assistance
SHORT TERM MEDICAL: may be perfect for those in transition:
Recent graduate or student no longer eligible under parents' health insurance plan
Between jobs or out of work
Waiting for other coverage plan to begin
Retired early and needing to bridge to Medicare eligibility
Can't afford your Cobra or Major Medical plan
Good for 1 month up to 3 years, can cancel plan anytime
Must answer no to all health questions
You choose deductible, maximum out of pocket, co-insurance and maximum coverage up to $1 million.
Limited preventative care benefits
Teledoc available sometime extra fee or copay applied




FIXED INDEMNITY PLANS:
About 40-50% less expensive than Obamacare with no or little Advance Payment Tax Credit
Pays you a fixed amount or schedule for medical services.
Deductibles only apply to hospitalization for more than 24 hours.
PPO networks such as Aetna, Cigna, First Health, PHCS, and Multiplan Ltd. Plans good nationwide, cost less to stay in network.
12 Month waiting period on pre-existing conditions.
Never covers Maternity.
Good up to age 65
Small annual increases possible based on age
Preventive care covered after 60 days.
Can be rated up, must answer all health questions and names of medication.
Limit of $1-$2 Million per year, $5 Million per person per lifetime
Teledoc usually included free of charge.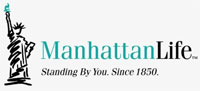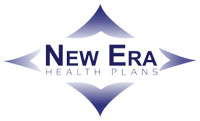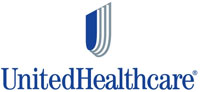 Global / Travel Health Insurance Plans
Will cover you when traveling outside of the USA.
Covers foreign person visiting the USA, student, relative, temporary worker
Available to Ex-pats living or working abroad.
Foreign students coming to the USA or Canada to study
Study Abroad
Does not cover pre-existing health conditions.
Will cover transportation to closest qualified hospital or repatriation to home country.
Cover limited loss of luggage during travel.
Covers trip interruption due to illness while on trip.
You choose deductible, maximum coverage, and length of coverage. Policy is renewable.