If you are turning 65, it is time to enroll in Medicare. We can help you navigate the confusing Medicare system to get you the coverage you need!
Click here to watch a Power Point presentation on the basics of Medicare.
2021 Annual Open Enrollment is October 15-December 7
It's the time to change your drug and Medicare Advantage plan.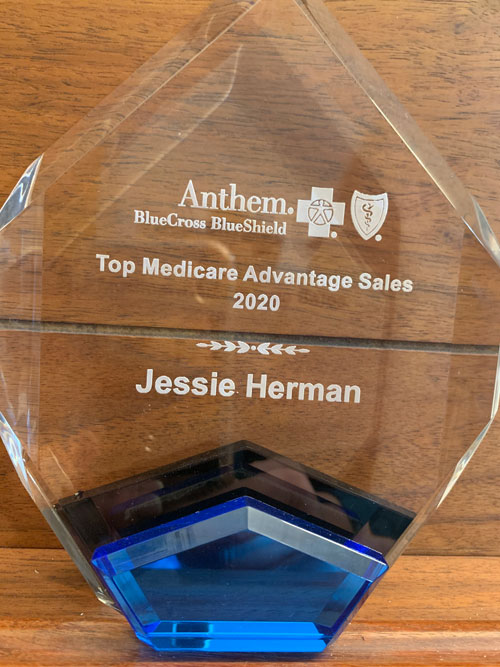 New Affordable PPO Plans:
$50-75 rebate on your Part B premium
Plans which include dentures/dental
Plans increased in OTC spending
Decrease in the cost of insulin
End-stage renal disease now excepted as part of Medicare Advantage plans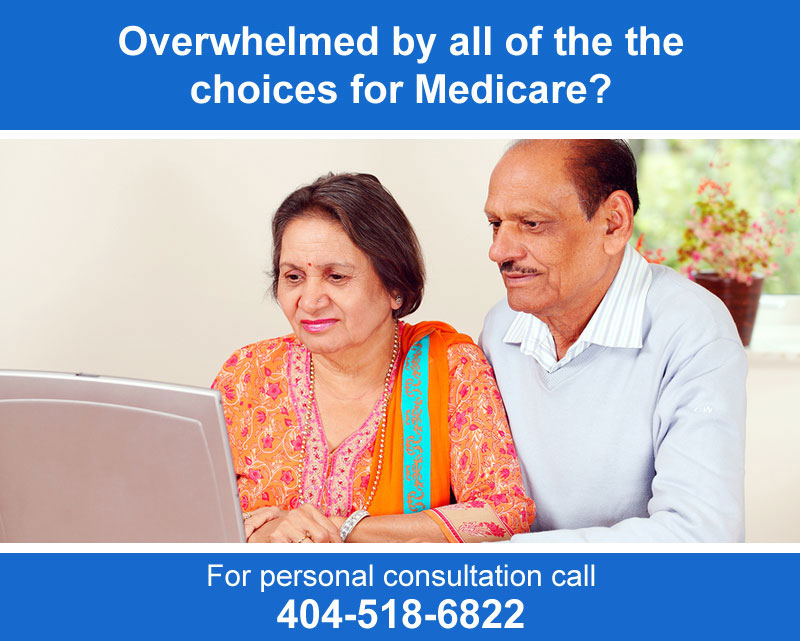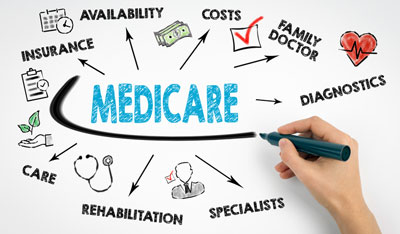 Get Medicare ready with a Medicare Advantage plan with an affordable monthly premium.
Get the benefits you may need:
Doctor's office visits and hospital coverage
Prescription drug coverage
Maximum annual out-of-pocket protection
Preventive coverage
Plus the extras you may want:
Convenient mail-order prescription service option
Wellness programs
Emergency coverage at home and when you travel
Enjoy all this and more for an affordable monthly plan premium
If you're becoming eligible for Medicare and have questions, call today.
I'm a licensed, independent sales agent for multiple carriers, and I'll listen to what you want and help you choose
a plan that fits your needs.
JESSIE HERMAN, Advisor, North American Health Plans
Licensed Sales Agent hermanplans4life@gmail.com
(404) 518-6822 Yo hablo español.
Monday-Friday, 9 a.m. to 8 p.m. + Weekends Oct. – Jan. 10 a.m.
– 4 p.m. by appointment only.