Ancillary Health Plans fill in the gaps from your other insurance.  The best know Supplemental Insurance is Medicare Supplemental aka Medigap.  By stacking different plans together you will end up spending less on premiums and health care than a ACA major medical plan. This is especially true if you don't receive any or a small amount of tax credit with Obamacare plans.
Here is a list supplemental health insurance policies that cover:
Gap Insurance – that covers your deductible and possible out of pocket expenses
Cancer, Heart Attack, Stroke and other Critical Illness Policies
Dental, Vision and Hearing
Accident and Catastrophic Accident
Short Term Care, Home Recovery
Hospital Indemnity Plans that cover a fixed amount for X number of days in the hospital
Travel Medical Insurance if you get sick while outside the United States
Short Term Medical
Plans that covers well, preventative and immunizations that Short Term Medical doesn't cover
More products available.
Please request a quote from quote on any of these products.  I am here to help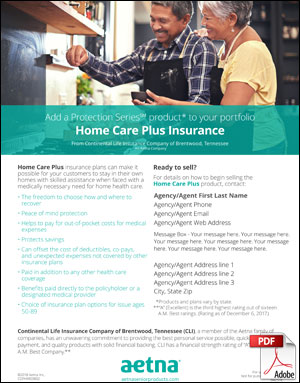 Supplemental Health